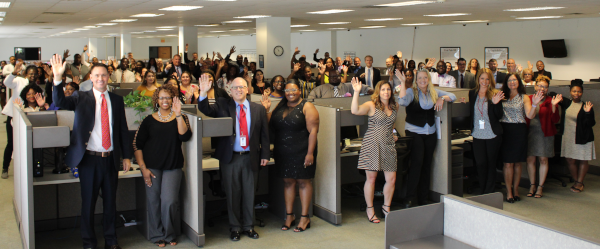 The ONLINE Rental Exchange is the next generation in tenant screening, credit risk, and bad-debt management solutions for affordable, conventional, and student housing properties. We provide customers with identity verification, rental deposit decisions and fully detailed credit files over the Internet or through your current property management platform to assess the potential risk of your prospective tenants. The ONLINE Rental Exchange offers property managers a comprehensive solution to screening new tenants.
ONLINE has successfully partnered with property management software vendors to integrate our services with several industry-leading platforms. Determine delinquency risk, prevent application fraud, and instantly view criminal and eviction histories all through your existing system!
Access the power of the ONLINE Rental Exchange through your current property management software! ONLINE's partnership with the following vendors allows our clients to eliminate bad debt directly through their existing software.
Don't see your vendor listed? Interested in activating ONLINE's services within your system? Please contact Sales for assistance.
Software vendors interested in partnering with ONLINE, click here.
"I think ONLINE is an excellent tool not only for determining a deposit, but for verifying a new customer's identity. This also protects other individuals that someone may be trying to steal the identity of."

Testimonial 1

Testimonial 1

"Thank you so much for the ongoing training you provide. It is very beneficial in keeping current with ways to serve our members while keeping our company's best interest in mind."

Testimonial 2

Testimonial 2
"We are very satisfied with ONLINE's services. Before ONLINE, it was hit or miss. Now we trust what we find and can move on with our work."

Testimonial 3

Testimonial 3

"We are up and running and loving the service!"

Testimonial 4

Testimonial 4
"ONLINE provides us with the information we need to make fair decisions and provides protection against fraud. The technical support is great and they offer ongoing training for their product."

Testimonial 5

Testimonial 5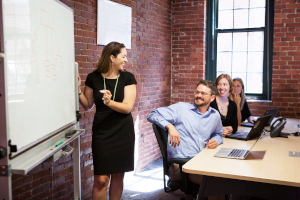 ONLINE's proprietary Exchange Advantage prevents customers from moving between service areas without paying you and your industry peers. This added layer of protection helps you prevent bad debt at the point of application by accurately assessing a deposit or making the correct leasing decision. And allows ONLINE to recover your bad debt on the back end by capturing and updating debtor contact information in real time.
The Exchange is designed to capture, track, and report industry specific payment history in real time from our members; this network was designed to eliminate your bad debt.